Wuque Studio, Mech.land and many others across the world have spent the past year and half debating over even the most minute details on a double-shot PBT mould. Countless revisions, prototypes and debates later it's finally done!
WS Kraken is the first keycap set made from this mould. The designer, Mangas from Greece, shares the same unrelenting pursuit of perfection as us.
Inspired by the mythical creature deep beneath the sea, this set features contrasting shades of the colors of the deep blue ocean.
This is a limited in-stock sale at an early bird price. There will be an unlimited group buy for this set, additional kits and artisans in the near future.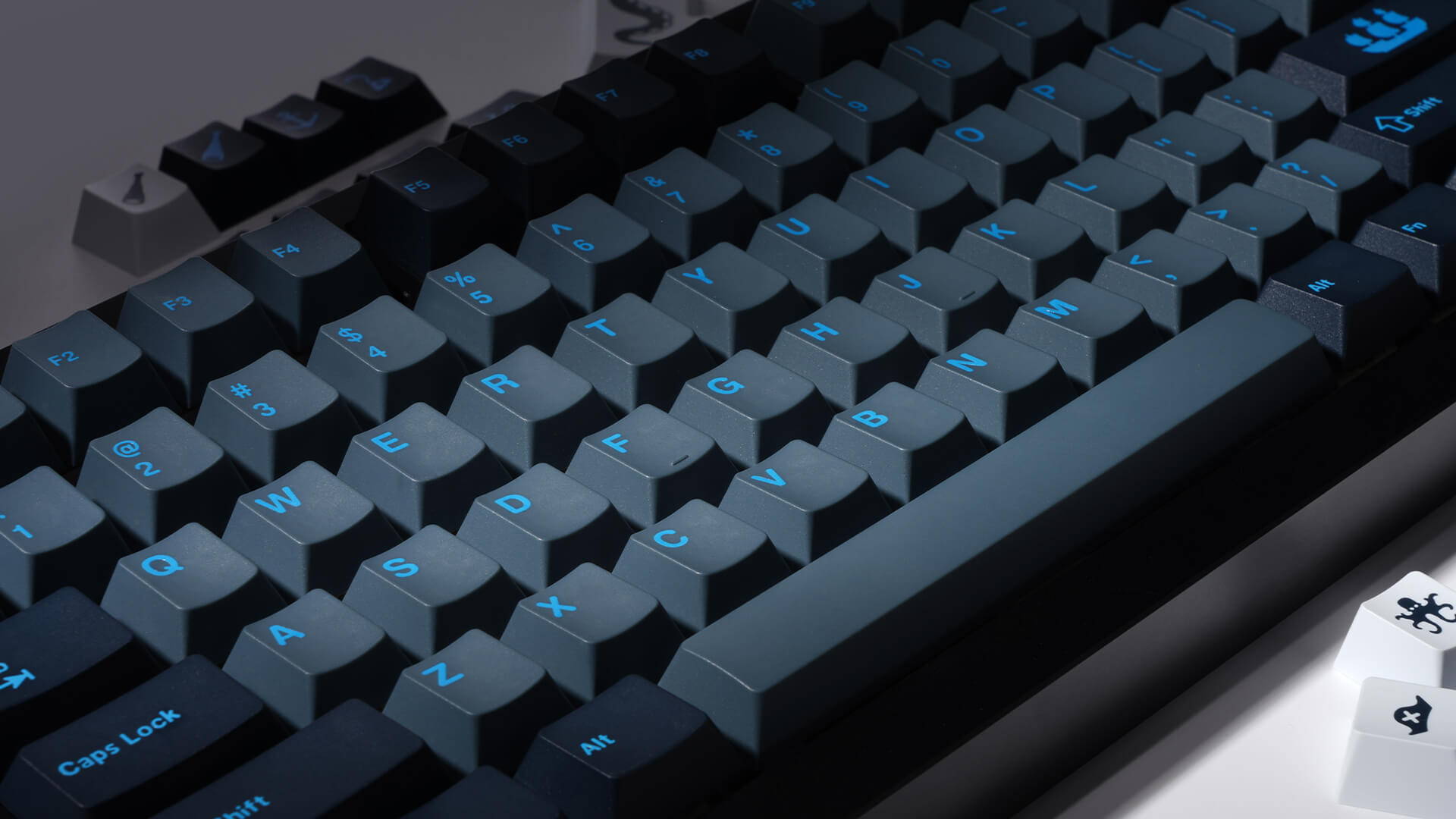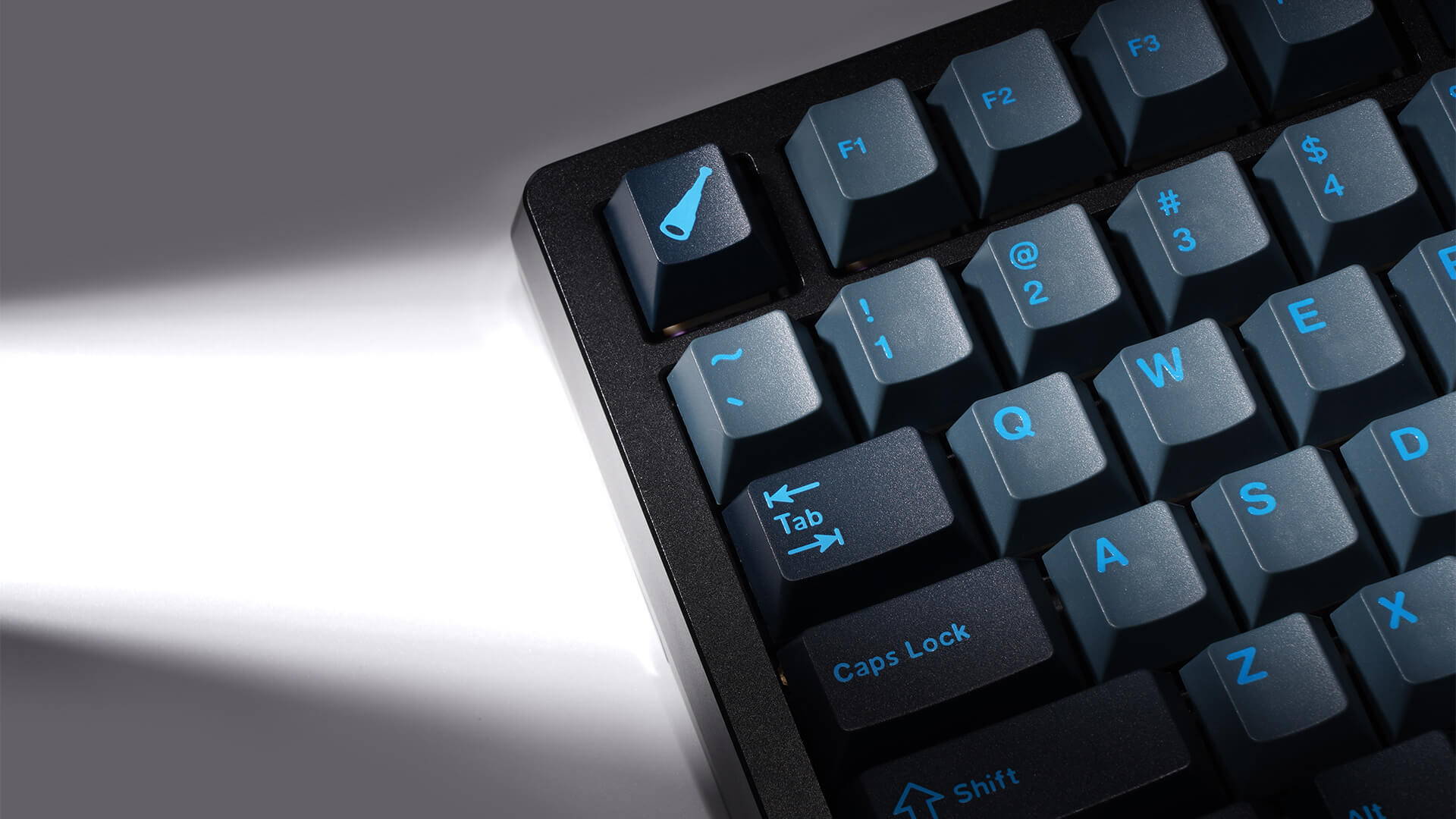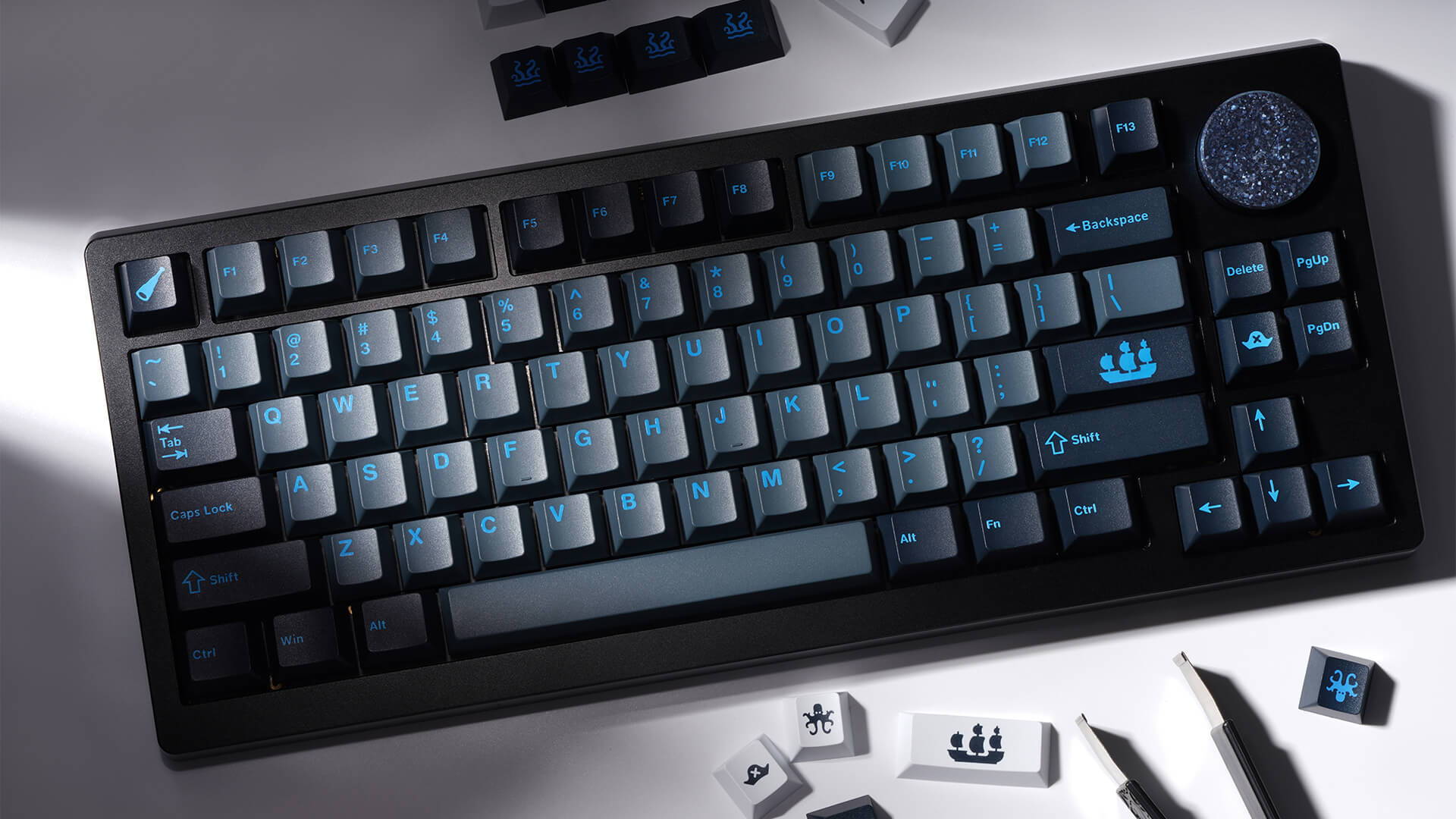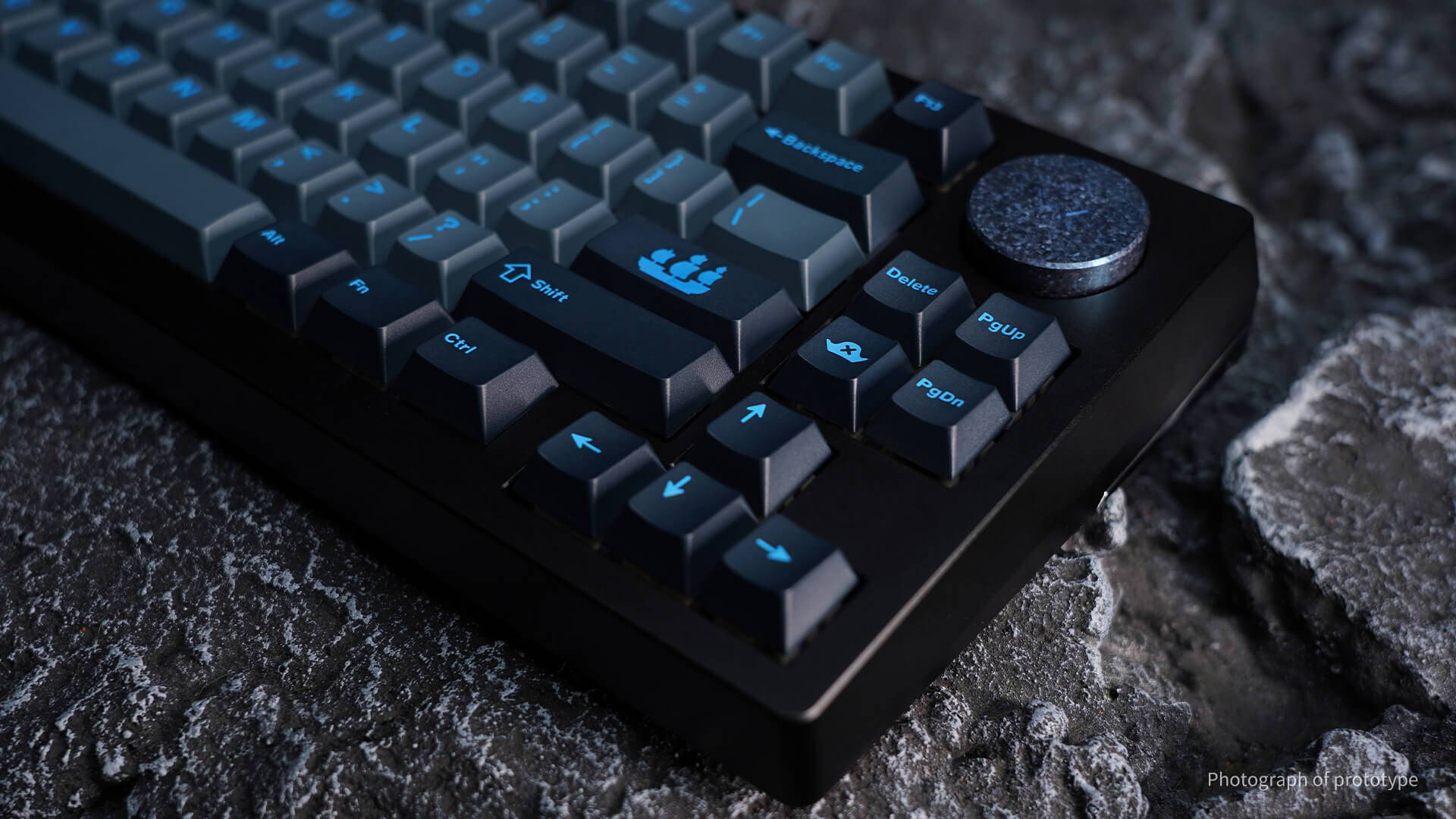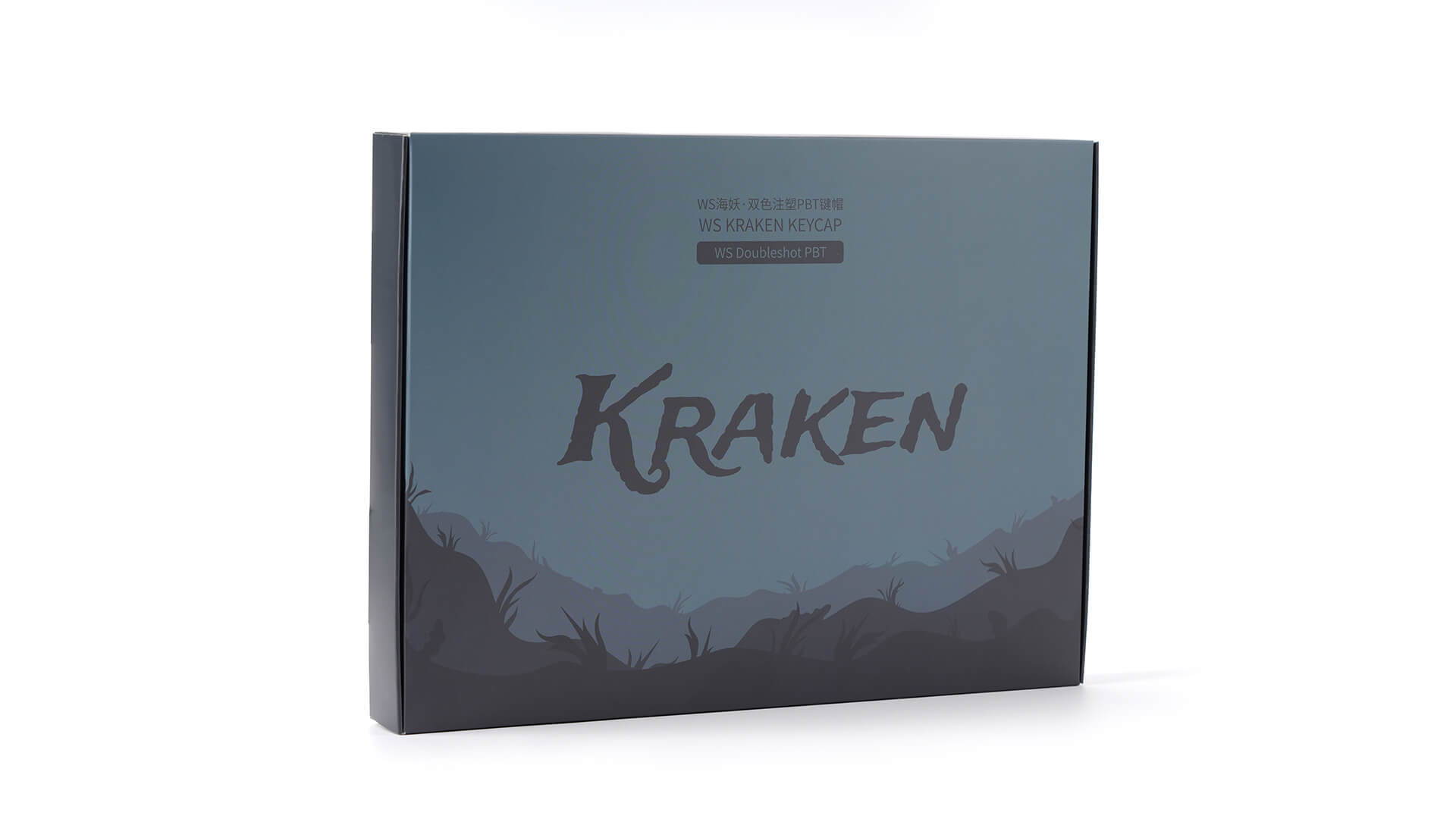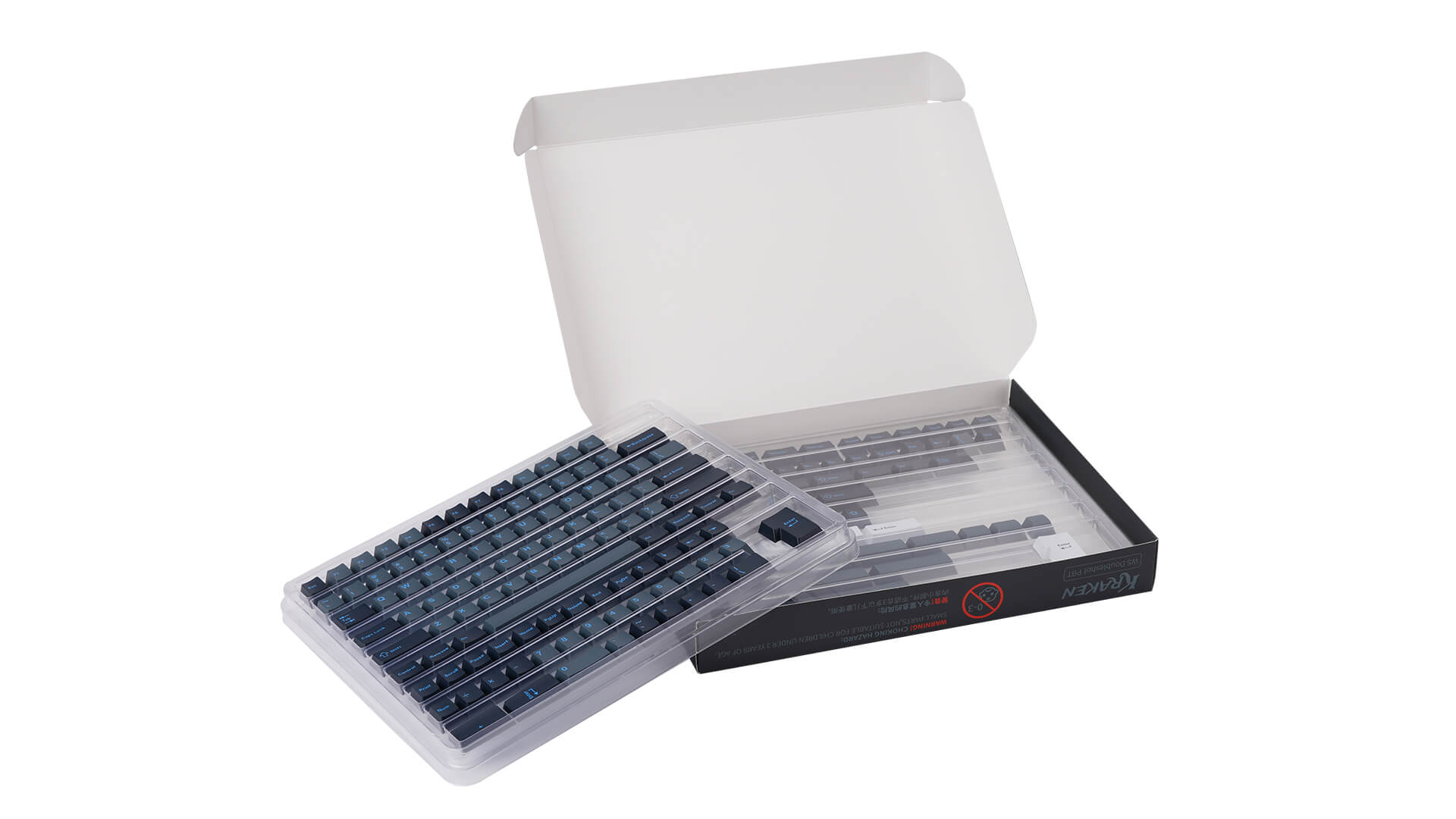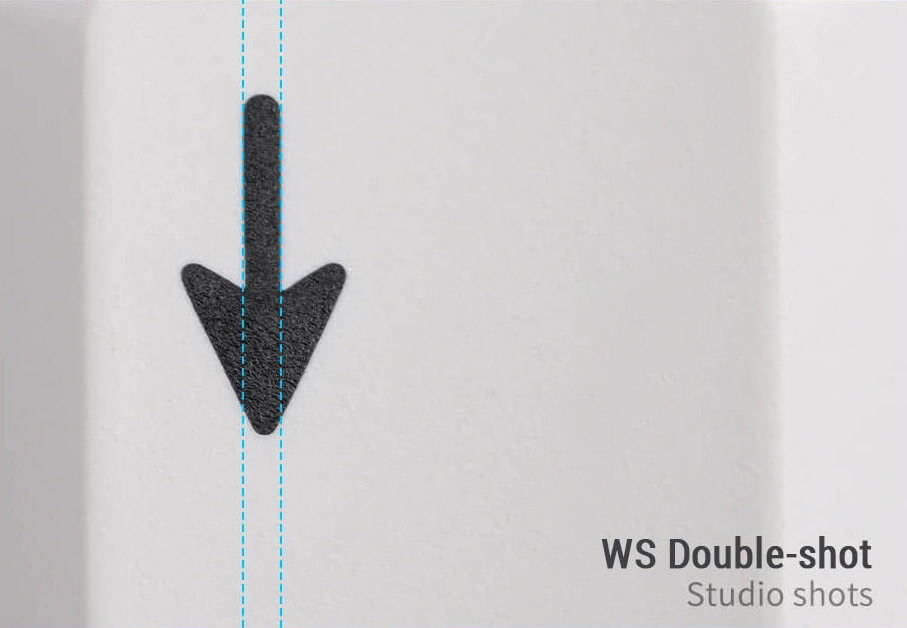 Other ABS double-shot brand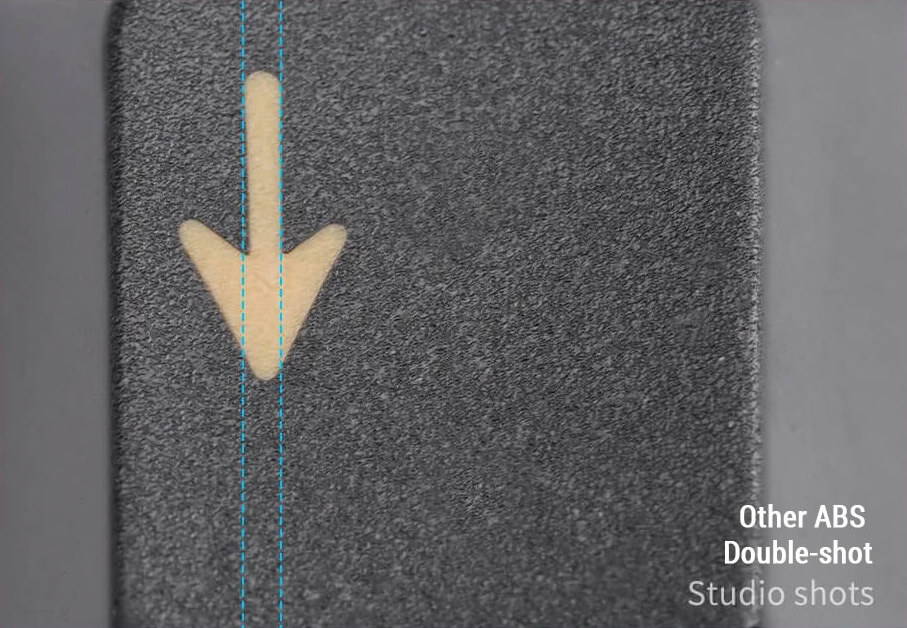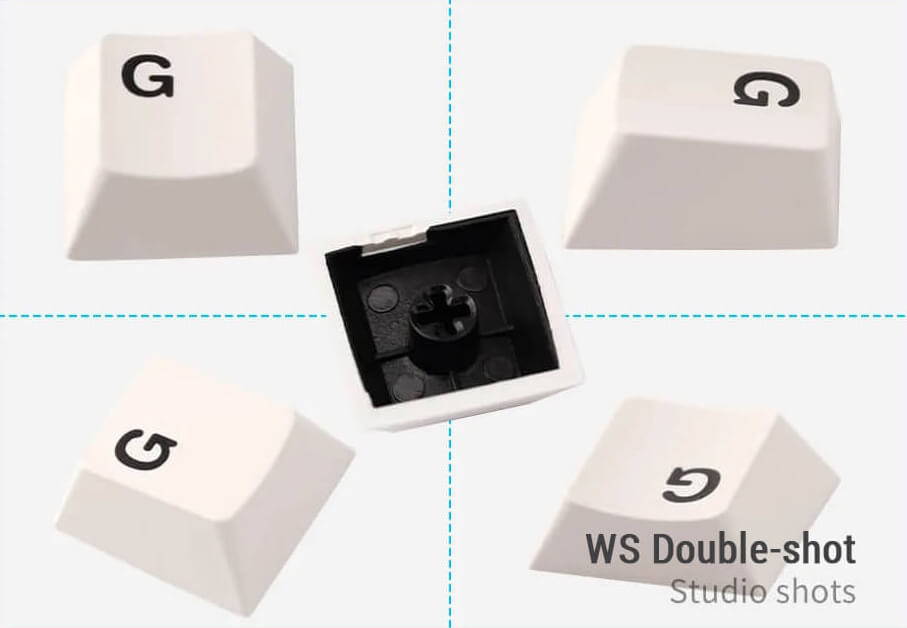 Other ABS double-shot brand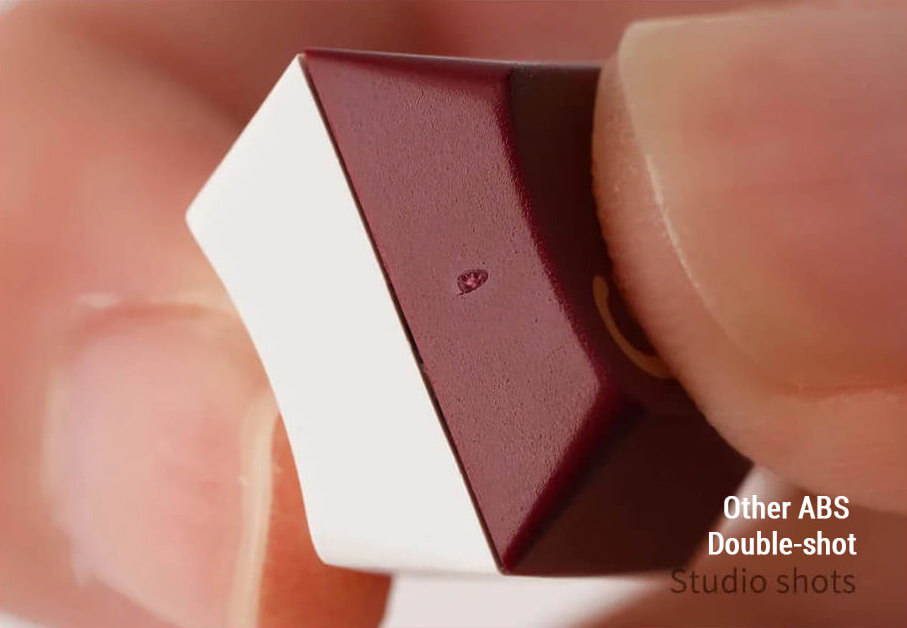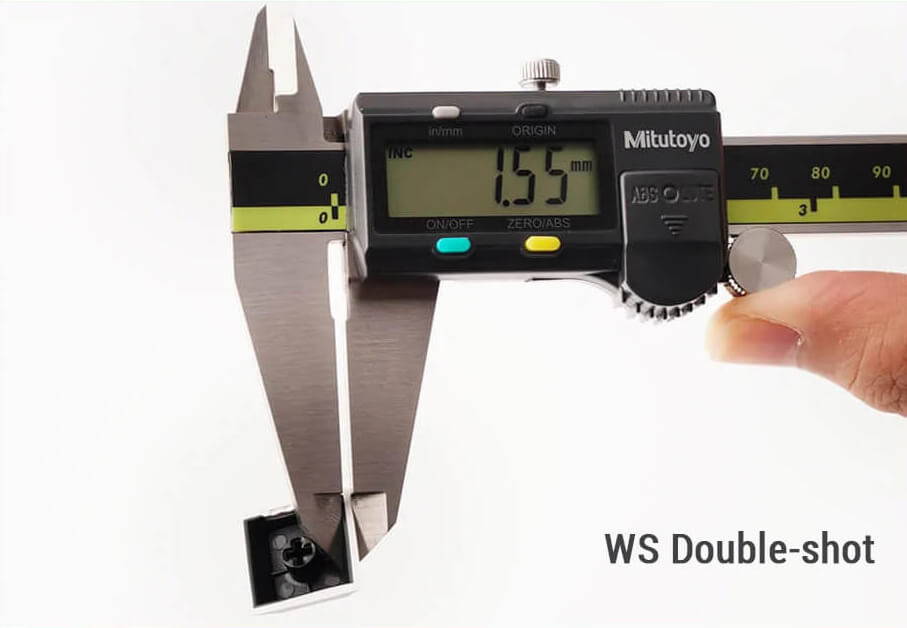 Other ABS double-shot brand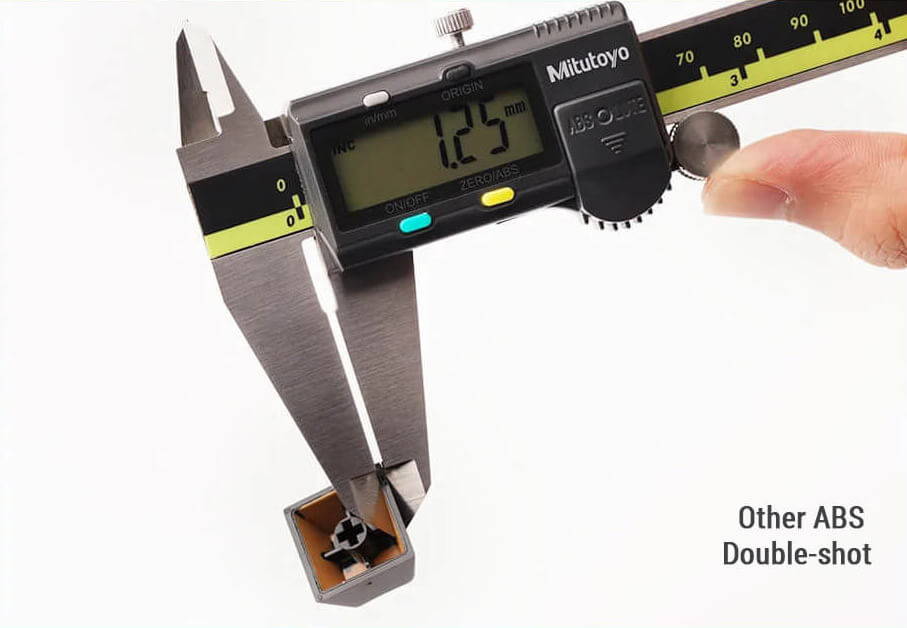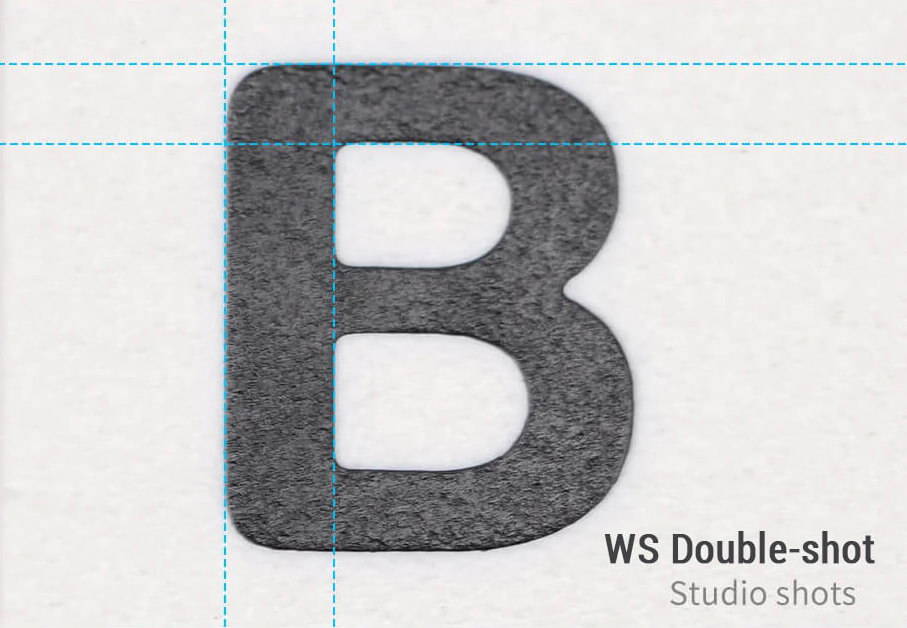 Other ABS double-shot brand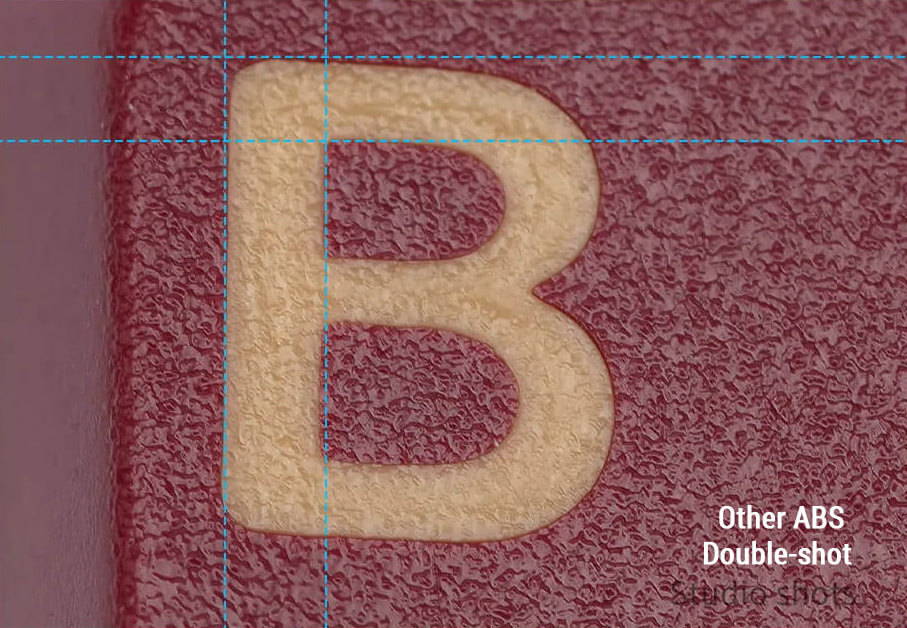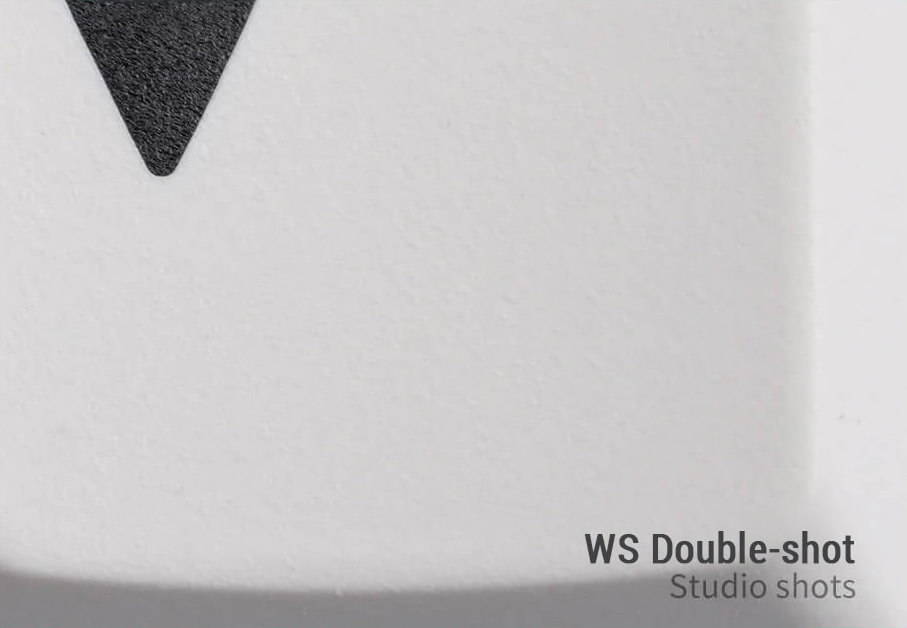 Other ABS double-shot brand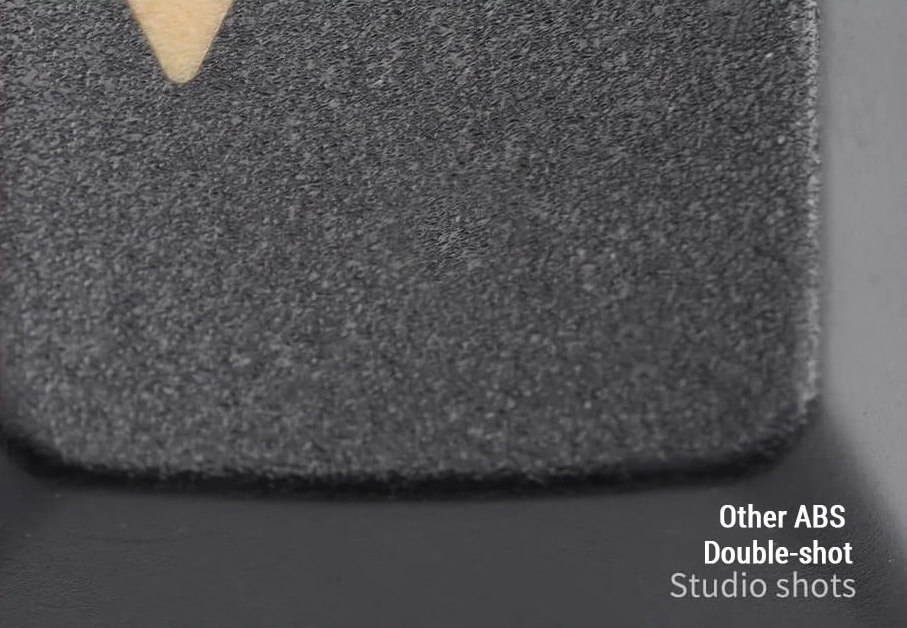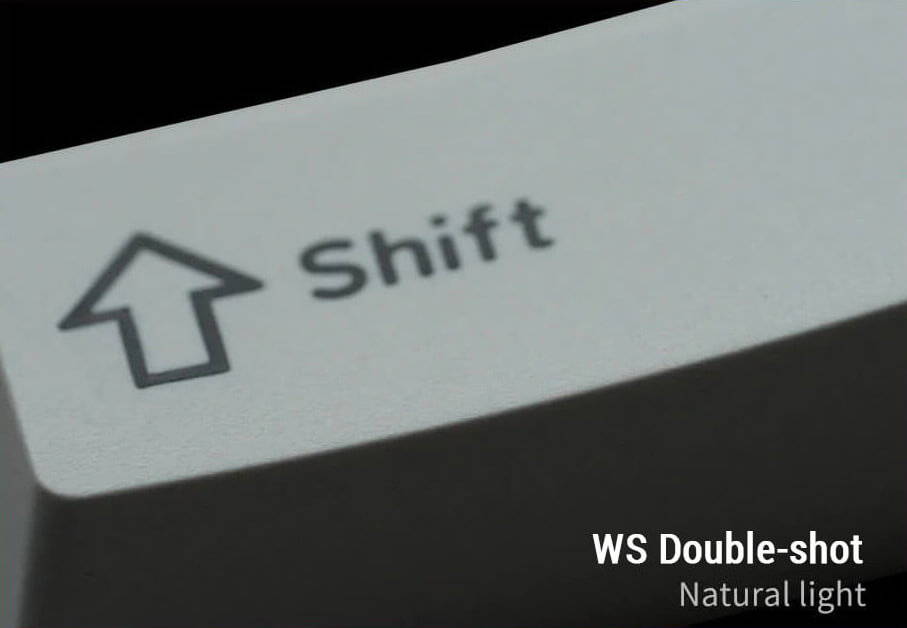 Other ABS double-shot brand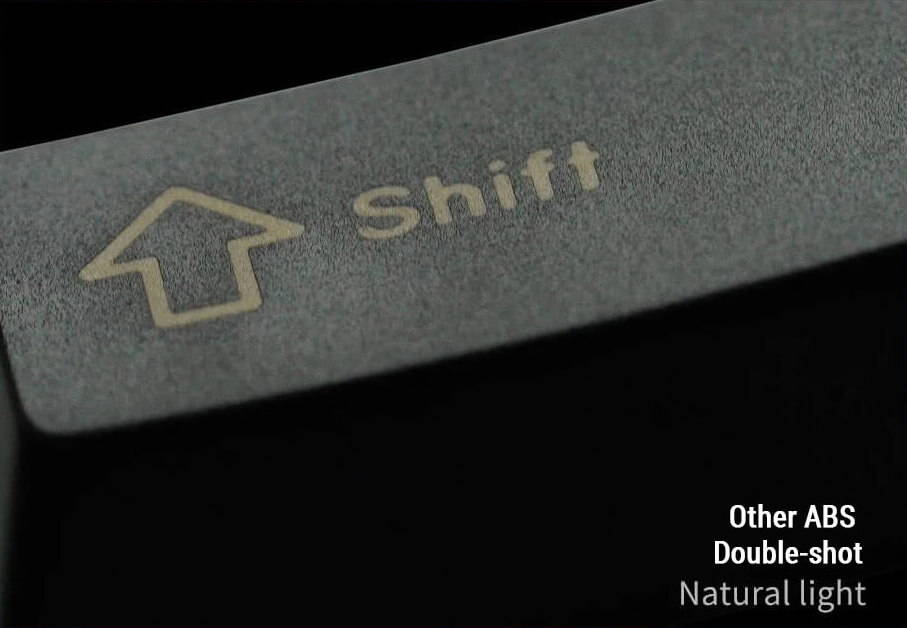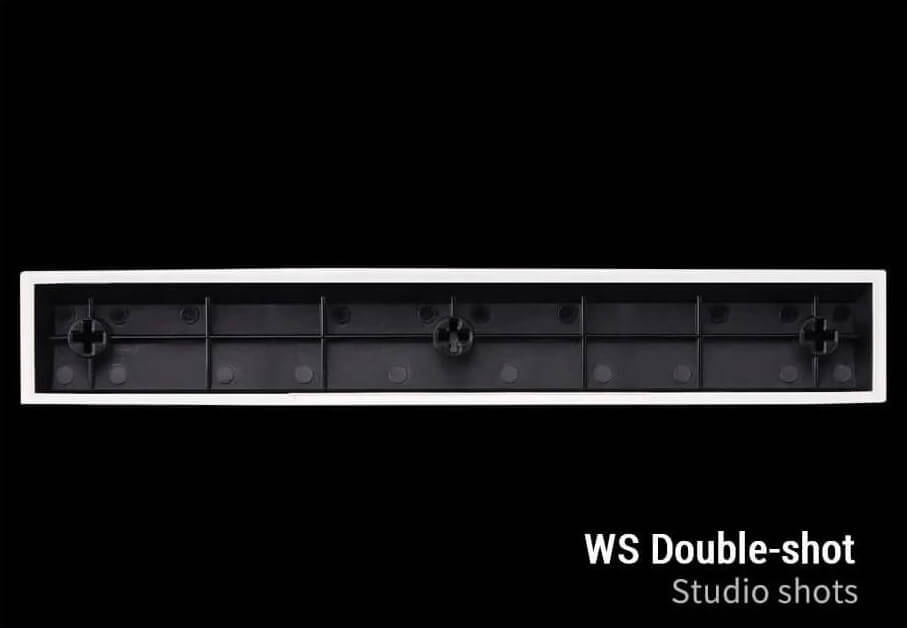 Other ABS double-shot brand