Uncompromising performance at an incredible price!
NLandKeys, the people behind Autumn Rain and Lila Switches now brought us Molly60! An ultra affordable, 60% (with HHKB option) gasket mount keyboard kit.
Choose from 20 beautiful case and external Aluminum weight colors. You can also upgrade the external weight to PVD Stainless Steel or PVD Brass!
You can add a separate top case to your order to mix and match colors. You can even buy a different layout top case to change things up every now and then!
Please read below for delivery estimates, the difference between Ocean Freight and Air Express and how to pick your case colors and other customizable options.
Keycaps, switches and stabilizers are not included. Please refer to kit contents and QC Guidelines & Disclaimers for more information.
Group buy runs from July 6 to July 25, 2023

Estimated to finish production between late September to late October 2023.

Arrives to Canada via a ship. Takes 45-60 days in transit. This is the standard import method used in most keyboard / deskmat group buys. It's much cheaper than Air Express but takes much longer to arrive.
All units ordered via Ocean Freight are scheduled to arrive to us sometime between early November to late December, 2023, depending on when NLandKeys finish production and any variance in transit times.
Arrives to Canada via a cargo airplane, takes 7-15 days in transit. This import method is very expensive, as such some of the items brought over via Air Express have a markup added to cover the extra expenses
All units ordered via Air Express are scheduled to arrive to us sometime between early October to early November, 2023, depending on when NLandKeys finish production and any variance in transit times.
Please do not combine both Air Express and Ocean Freight items in the same order. Each order should either be all air express, or all ocean freight.
Mech.land has been allocated 200 units for this first round of Molly60. We will close the group buy early if we reach the limit.
There is a limit of TWO (2) Molly60 Keyboard Kit per customer. There is no limit on any of the add-ons or accessories.
You cannot add any in-stock items to your order as we cannot guarantee its availability when the group buy is ready to ship.
You cannot combine this group buy order with a previous order as we cannot hold on to an order until the other one arrives.
You may add to / remove items from your order until July 25, 2023. You can update your kit preference in the Google Form until that date as well.


Please send an email to help@mech.land from the email address associated with your order to add / remove items.
You may cancel your order and get a refund until the group buy ends on July 25, 2023
Please keep in mind we may deduct 4% of the total from the refund as we do not get the transaction fees back from our payment processor.
Any status updates pertaining to this group buy will be posted in the status updates page.
Please follow the instructions on the contact us page if you need to change your address before the group buy ships.
Case color reference (actual photograph)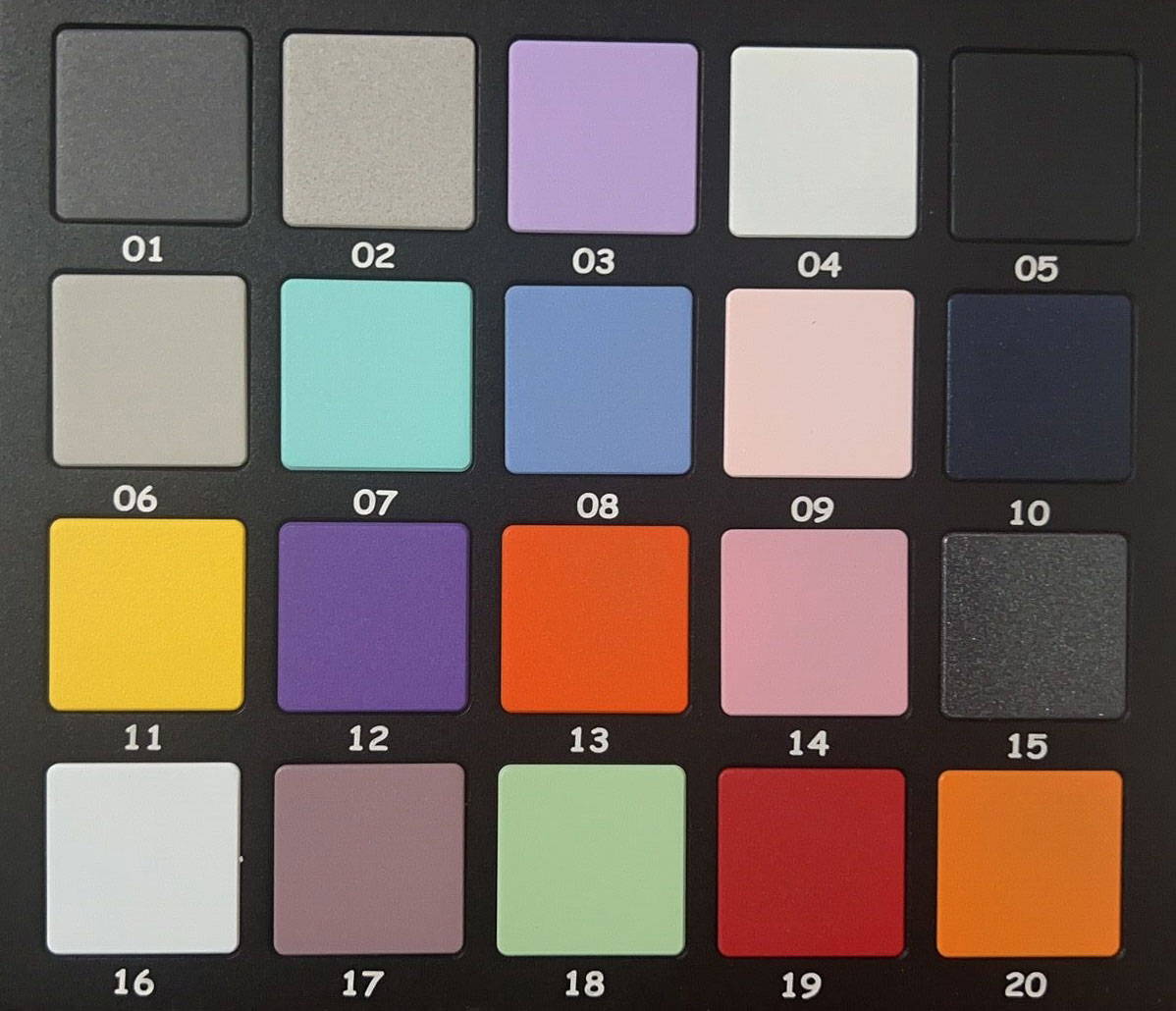 - 1x Aluminum top case
- 1x Aluminum bottom case

- 1x Hot-swap PCB (Works with both 60% and HHKB layout)

- 1x Daughterboard
- 1x External Weight

- 1x Set of 3mm gasket foam (stiffer typing experience)
- 1x Set of 2mm gasket foam (softer and bouncier typing experience)
- 1x Switch foam
- 1x Plate foam
- 1x Bottom case foam

- 1x Plate
- 1x foam PORON kit
- Screws and keyboard feet
- Full aluminum case. Spray coated
- Aluminum spray coated or PVD Brass or PVD Stainless Steel weight.

- Gasket mount
- 7.5° typing angle
- Wired, hot-swap, 1.6mm PCB with VIA support
- Daughterboard with USB-C connectivity.
- Same PCB supports both layouts.

NLandKeys will try their best to produce cases that look just as nice as keyboards that cost 5x as much. From a typical viewing distance during normal use the keyboard should be free of significant bumps, scratches and chips. This does not include slight imperfections that are only viewable in certain angles and lighting conditions.
Any imperfection (scratch, gloss, discoloration, mark, bump, differences in texture) under 1.5mm on the exterior of the case will not be considered for replacement.
The top and bottom cases are separate halves and are machined separately. Due to difference in tolerance there may be slight horizontal displacement / difference in form of one half relative to the other. The spray coating adds thickness, so depending on the spread the apparent seam between the two cases may vary very slightly in certain parts.
NLandKeys will try their best to make the interior of the cases as nice as the exterior, but in some cases there may exist various marks inside the keyboard case, which would not be visible once fully assembled. This may include, but not limited to uneven spraying, accumulation of powder, scratches and marks left from the hanging points.
PVD finishes on Stainless Steel and Brass weights cover a large area, which is prone to slight imperfections. There may be fine particles embedded on the surface. There may be distortions of reflection on certain parts.
The renders provided on this page are for reference only. A photograph of all color sample swatches have been provided on this page. NLandKeys will try their best to match the final product match as close to the render as possible, but due to the nature of production the colors may vary slightly.
All hot-swap sockets, no matter the PCB or manufacturer, are prone to breaking off when switches are installed without bracing the hot-swap sockets from the back. NLandKeys will not replace PCBs that are damaged due to user error. Please inspect your PCB as soon as you receive your keyboard kit for any damage caused during transit or production. If you find anything wrong please contact your vendor within 24 hours.
The delivery estimates and production timeline provided on this page are Mech.land and NLandKey's best estimates at the moment. A delay can happen at any stage of the process due to a multitude of reasons beyond our control.
Please do not join the group buy if the terms are not suitable by you.
- Keebforall
- Mech.land (You are here)
- Allcaps