WS Double-shot PBT Keycaps Pre-order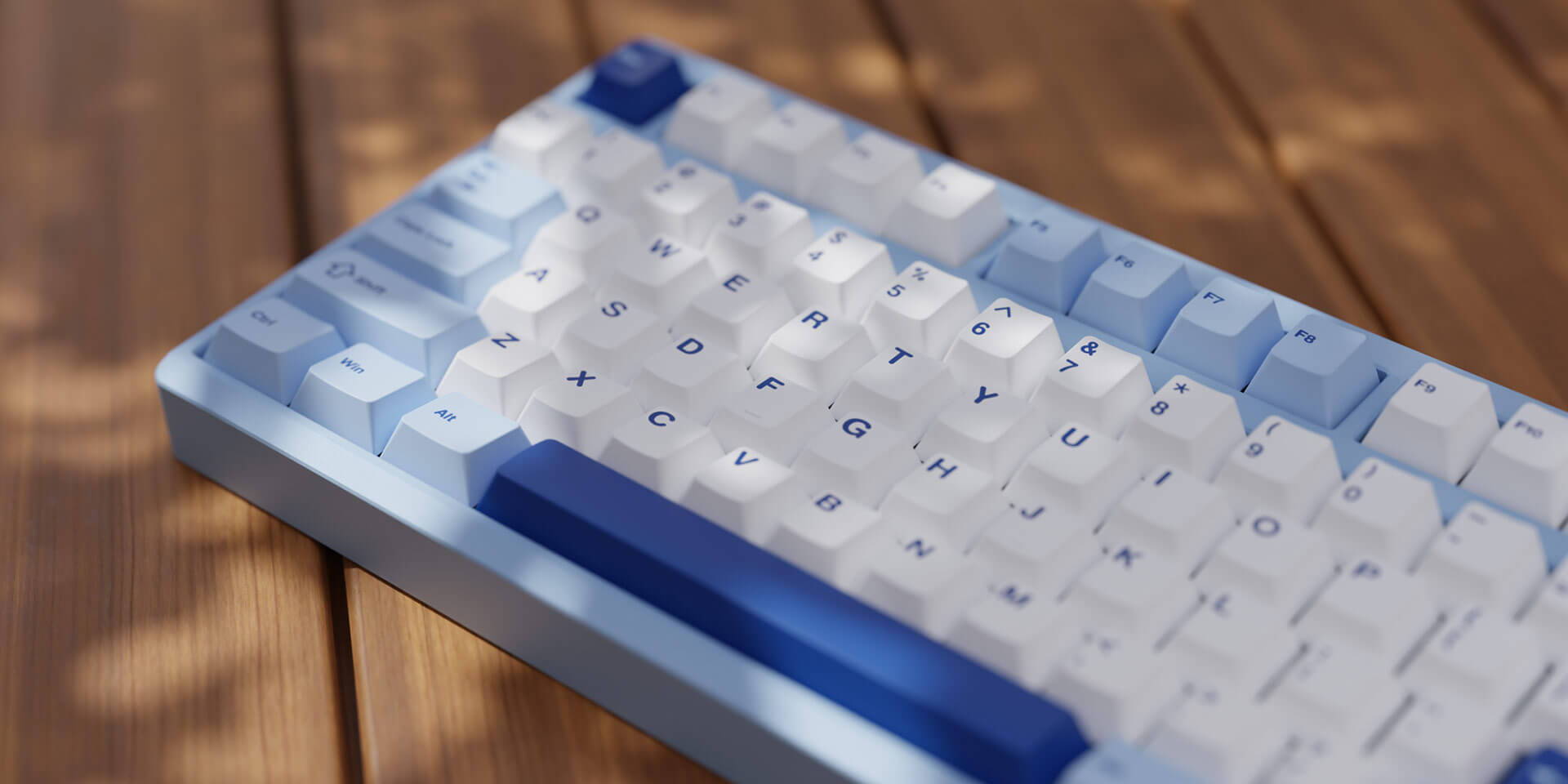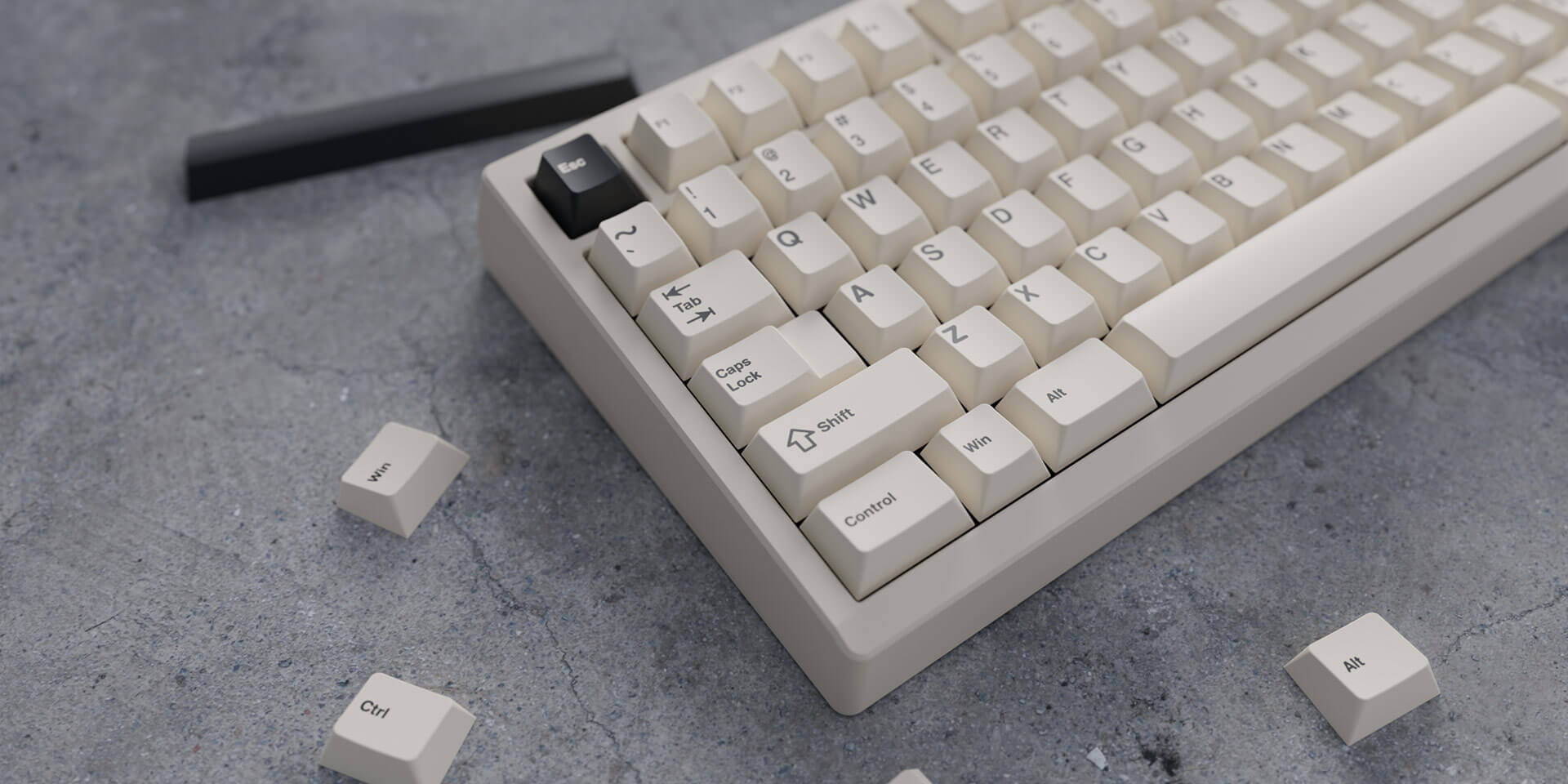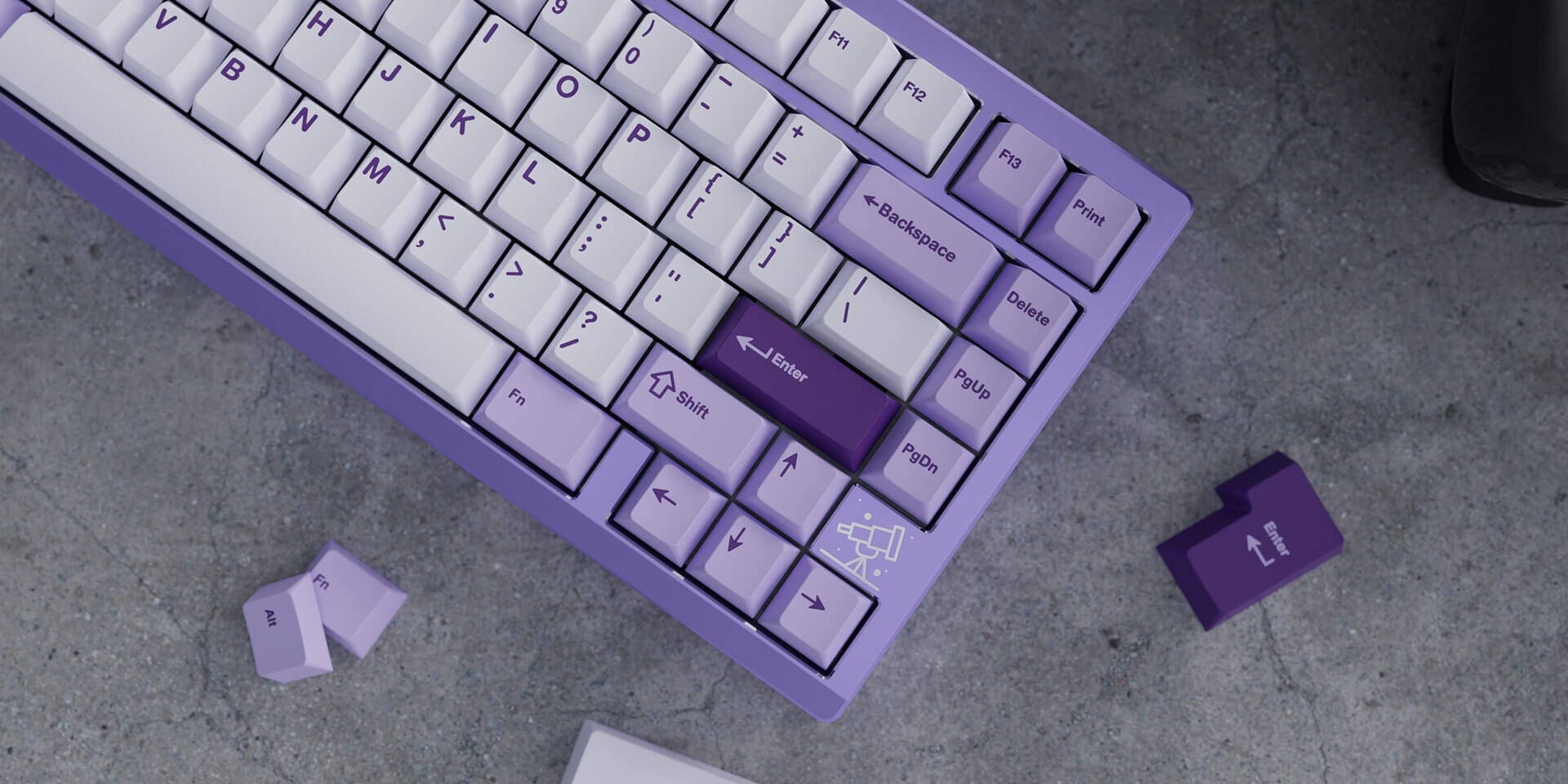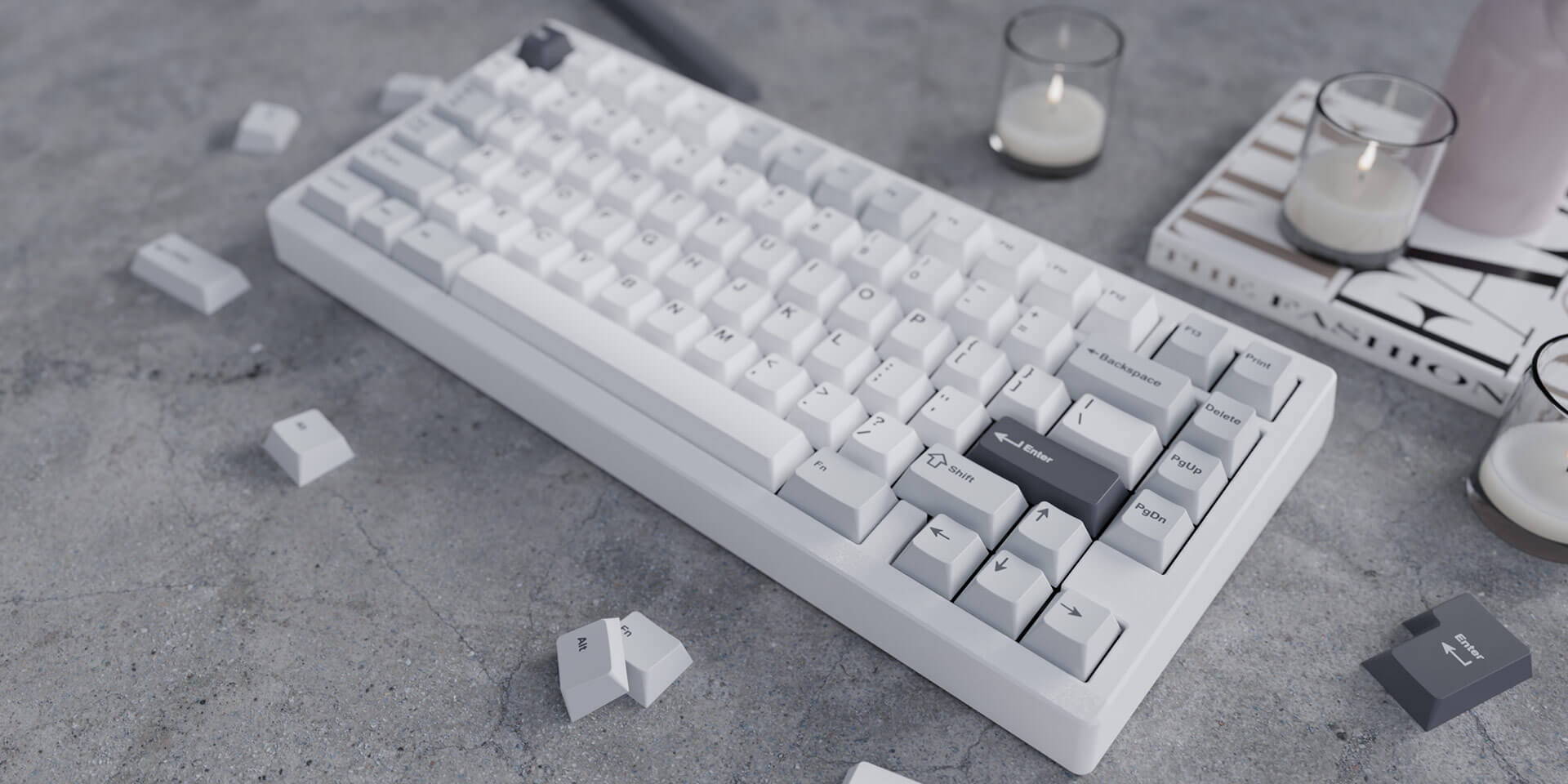 A series of double-shot PBT keycaps from Wuque Studio. They may be themed after Zoom75 colorways but they fit a wide variety of layouts. Available as a single kit, these are very affordable, high quality keycaps that will elevate any setup.

Pre-order ends at 11:59 PM PST on April 26, 2023
Depending on our workload volume at the time of fulfillment, we may choose to use a third party fulfillment service to deliver the Zoom75 you for a quicker delivery time. Please do not order any product not on this page with your WS double-shot keycaps as the fulfillment service will not have them in hand
If you've already pre-ordered a Zoom75, you can still order one of these keysets and have it ship with your Zoom75.

Simply leave a note during checkout or send us an email at help@mech.land after you've placed an order. Be sure to choose the same import method as your Zoom75. We'll combine and ship them together and refund any excess shipping fees you've paid.
Zoom75 will be imported from China into Canada via two separate shipping methods:
Arrives to Canada via a ship. Takes 45-70 days in transit. This is the standard import method used in most keyboard / deskmat group buys. It's much cheaper than Air Express but takes much longer to arrive.
All units ordered via Ocean Freight are scheduled to ship out of Meletrix around July, 2023 and should arrive at Mech.land around late September, early October, 2023.
Arrives to Canada via a cargo airplane, takes 7-15 days in transit. This import method is very expensive, as such some of the items brought over via Air Express have a markup added to cover the extra expenses
All units ordered via Air Express are scheduled to ship out of Meletrix around July, 2023 and are expected to arrive to us late July / early August.
You cannot combine Ocean Freight and Air Express items in the same order. Each individual order has to contain either all Ocean Freight or all Air Express items. This is because they arrive at different times
Please keep in mind the ETA is just our best guess according to the information currently available to us. Unexpected issues and delays can happen at every stage of the process.
You cannot add any in-stock items to your order as we cannot guarantee its availability when the group buy is ready to ship.
You cannot combine this group buy order with a previous order as we cannot hold on to an order until the other one arrives.
You may modify your order until the group buy ends on April 26, 2023


Please send an email to help@mech.land from the email address associated with your order and list the changes you'd like to see made.
You may cancel your order and get a refund until the group buy ends on April 26, 2023
Please keep in mind we will deduct 4% of the total from the refund as we do not get the transaction fees back from our payment processor.
Any status updates pertaining to this group buy will be posted in the status updates page.


Please follow the instructions on the contact us page if you need to change your address before the group buy ships.
Manufacturer: Wuque Studio

Process & Material: Double-shot PBT
Keycap thickness: 1.6mm
Keycap profile: Cherry
Kit size: 223 keys
Shifts included: 1u, 1.25u, 1.75u, 2u, 2.25u, 2.75u
Spacebars included: 1.25u, 2u, 2.25u, 2.75u, 3u, 6u, 6.25u, 7u
ISO / ANSI support: Yes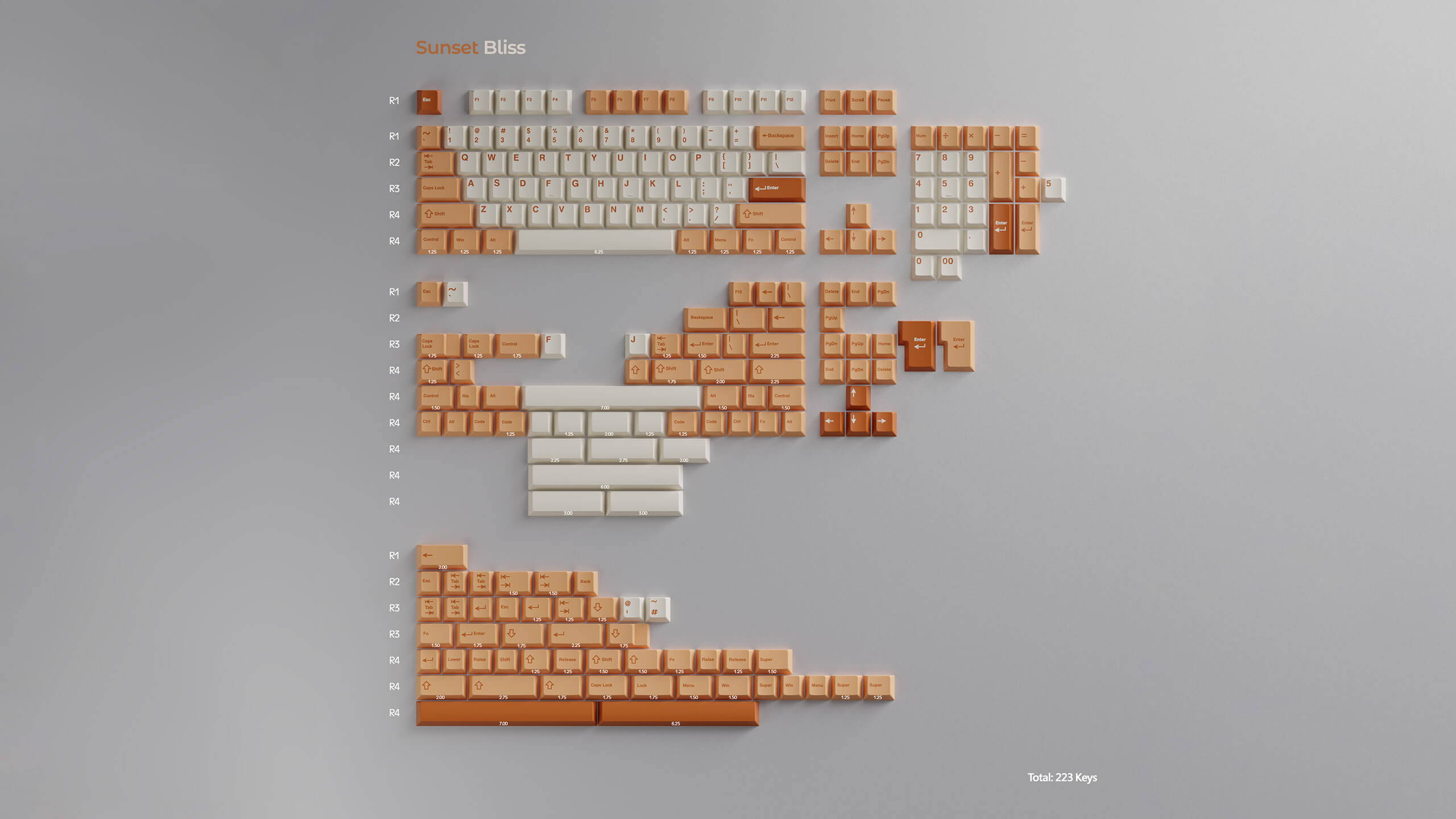 all of the colorways have the same kit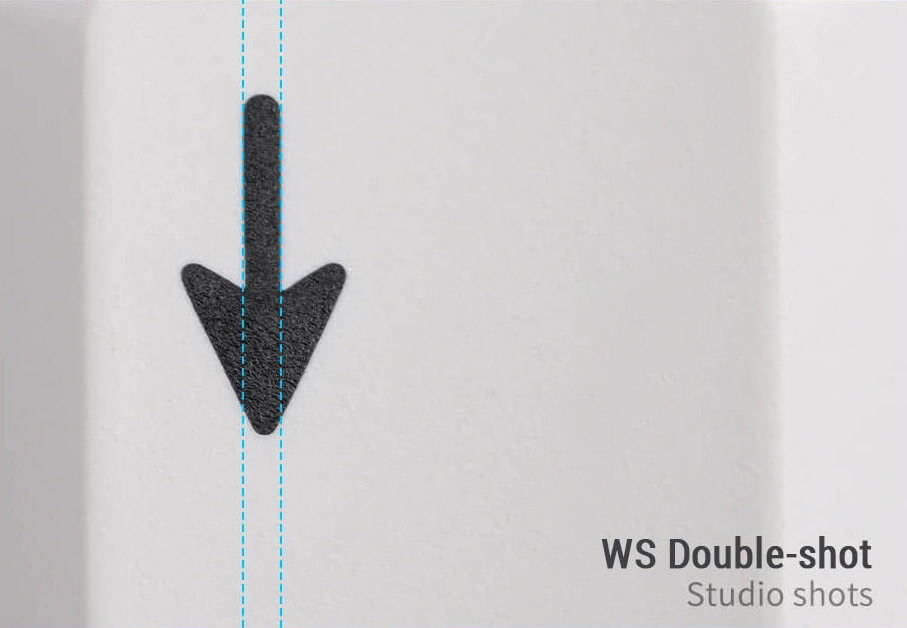 Other ABS double-shot brand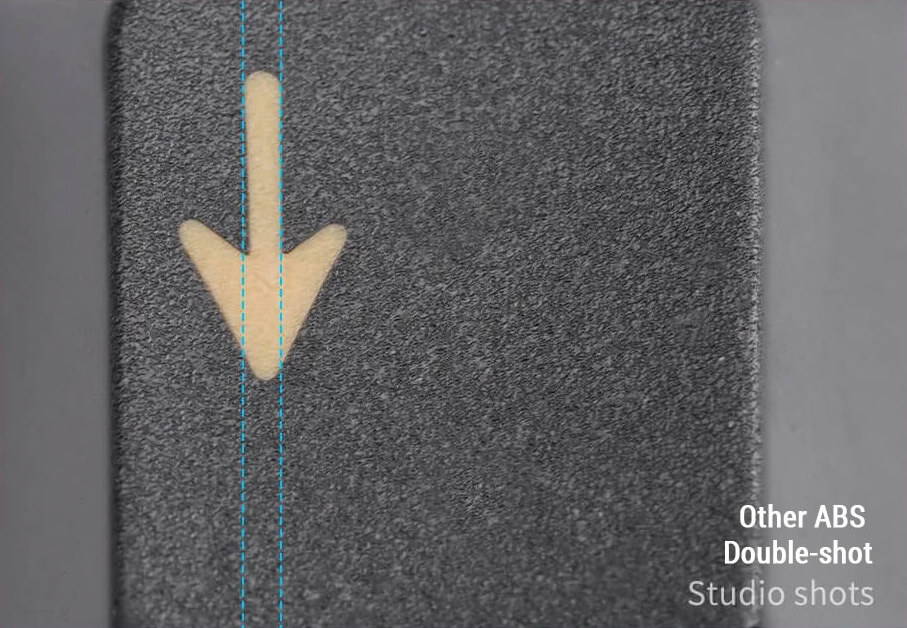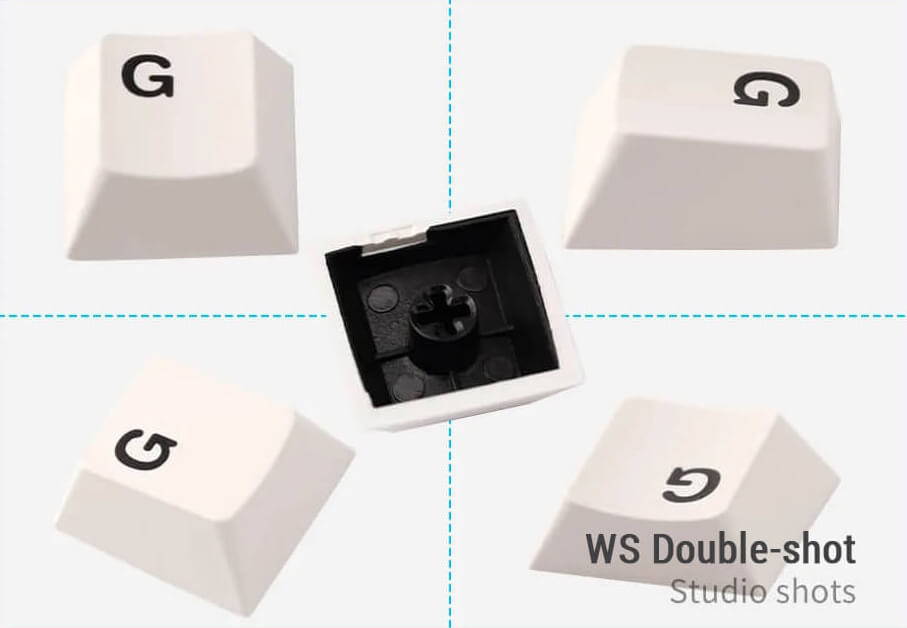 Other ABS double-shot brand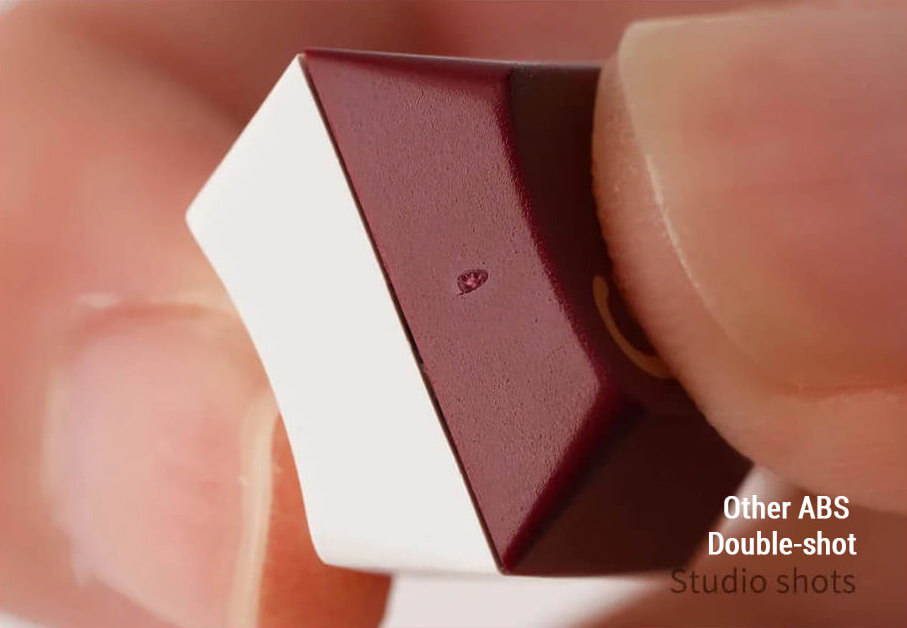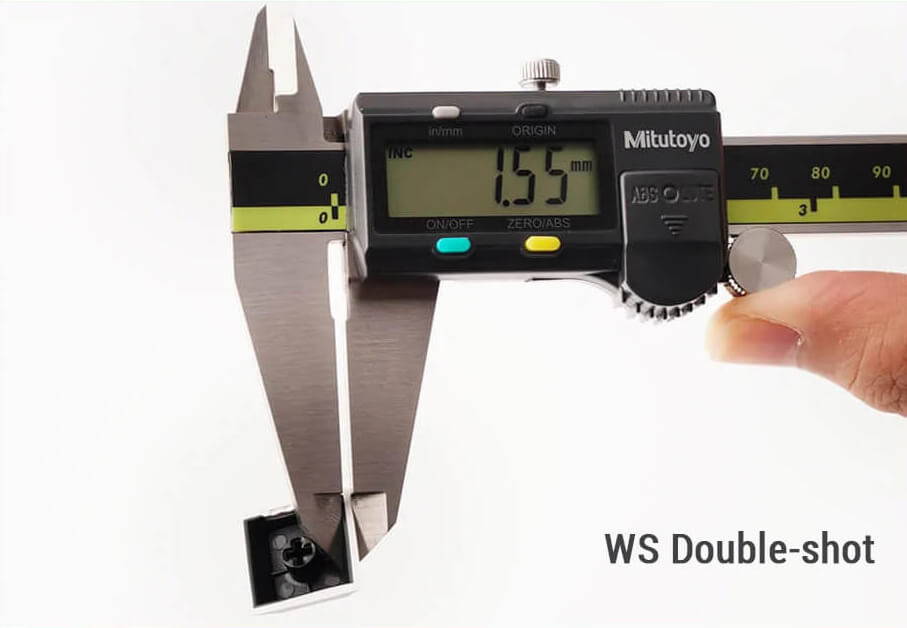 Other ABS double-shot brand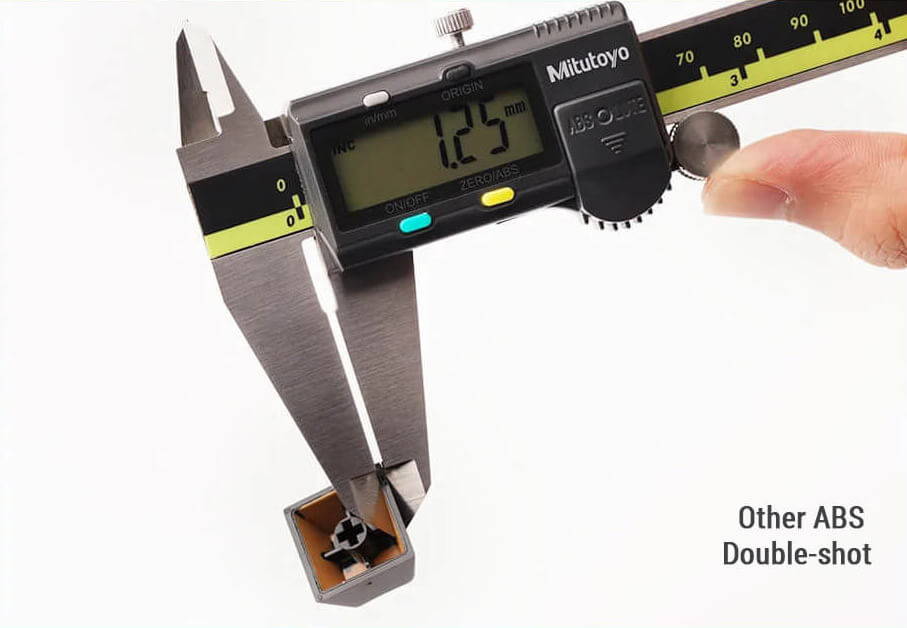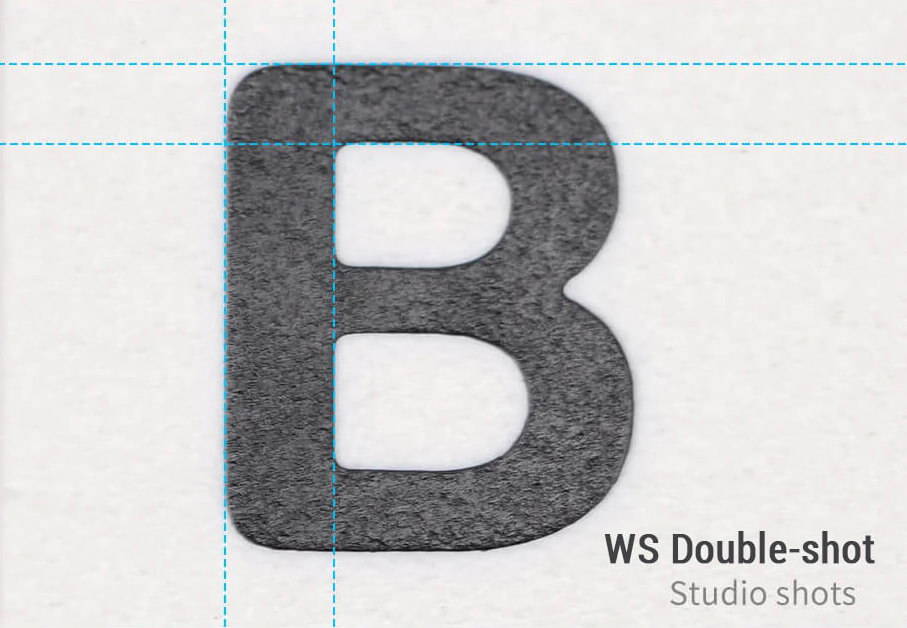 Other ABS double-shot brand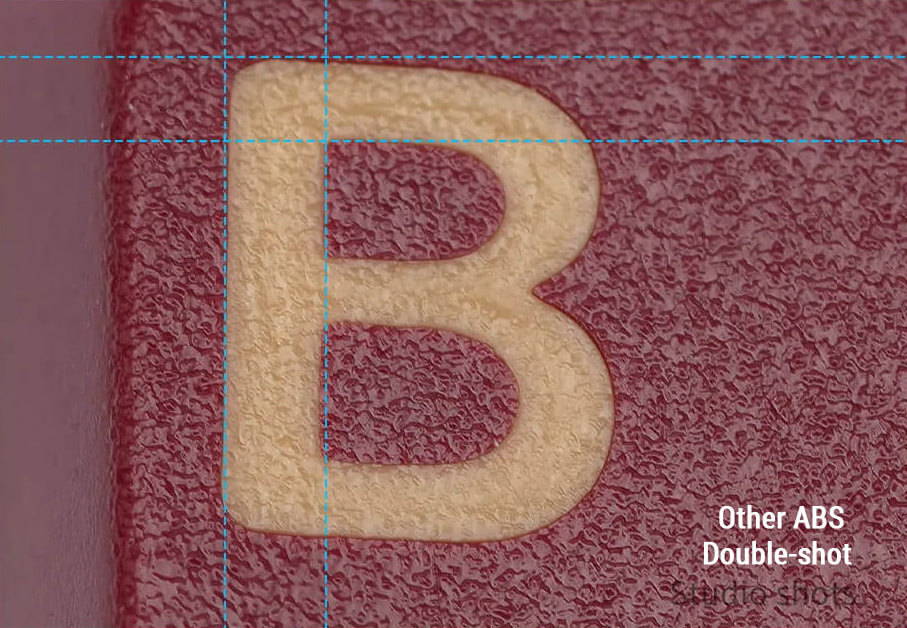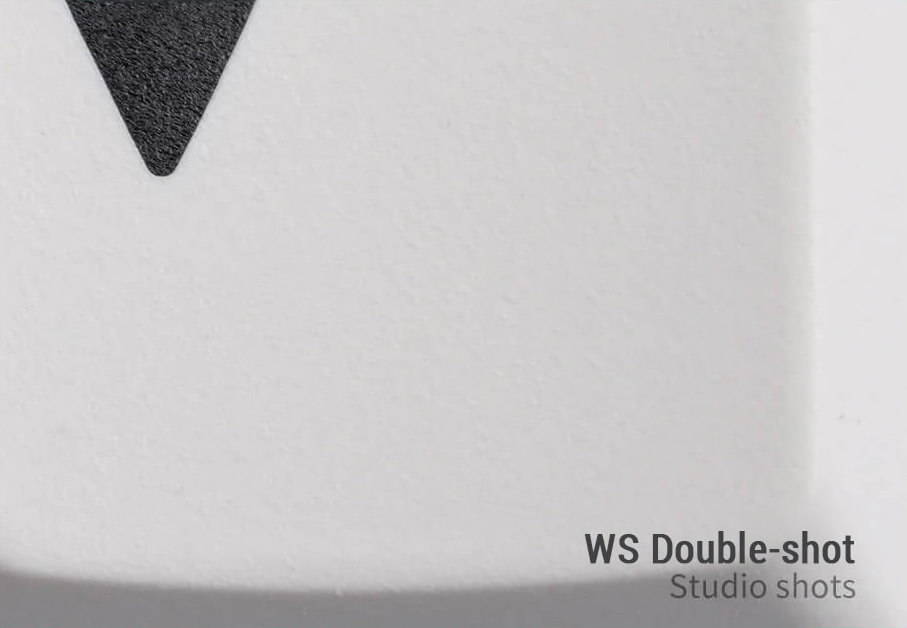 Other ABS double-shot brand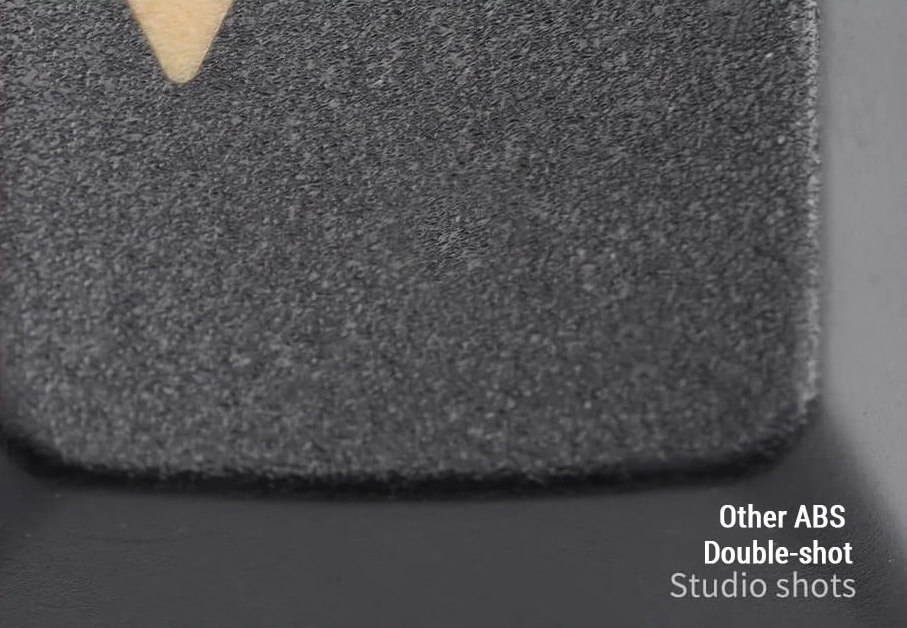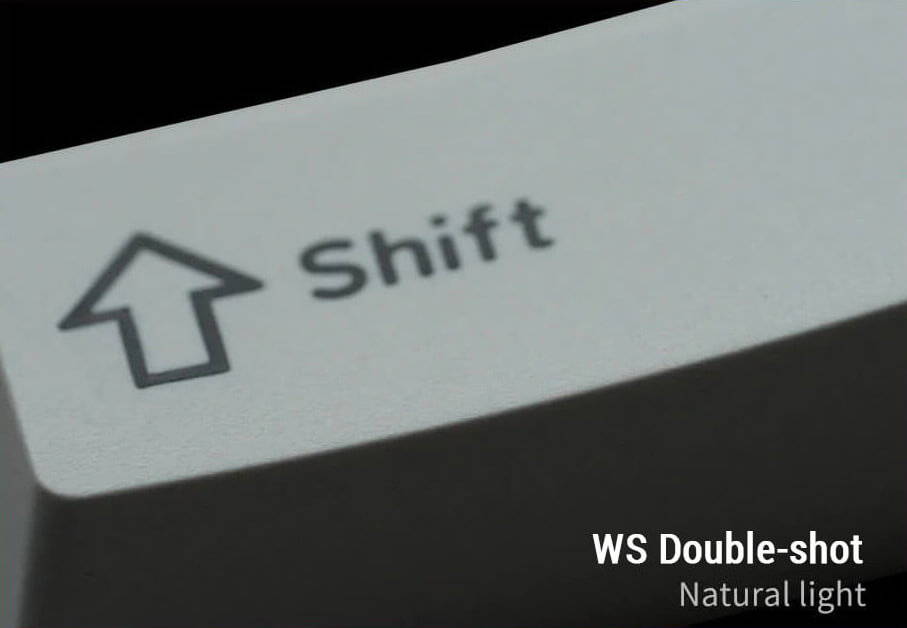 Other ABS double-shot brand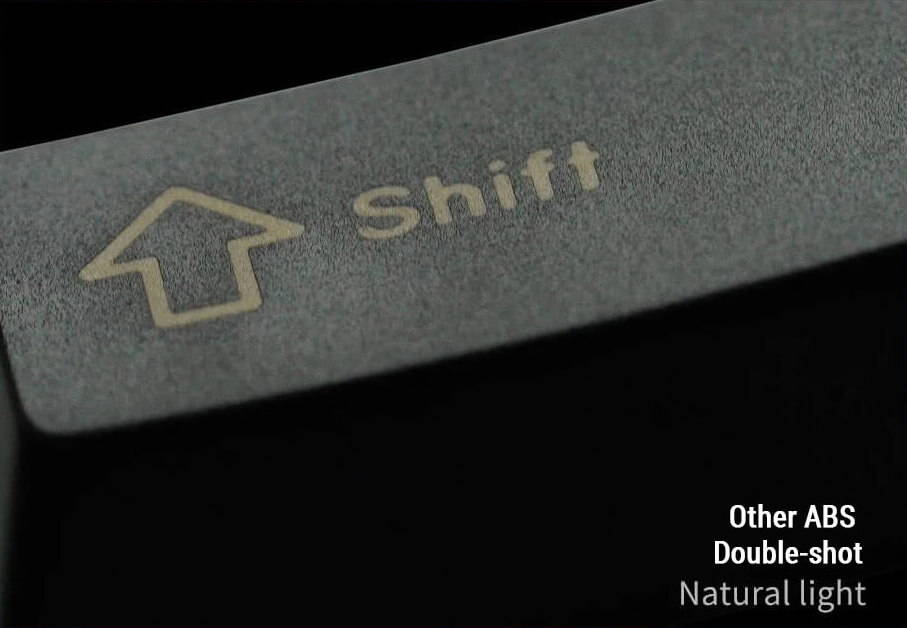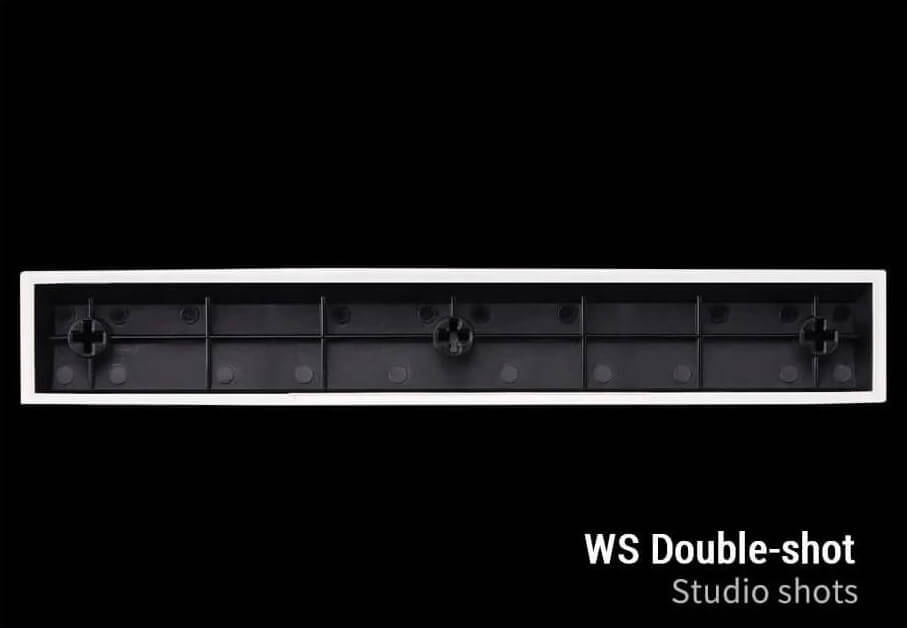 Other ABS double-shot brand